How satisfied are you with your TV Company? Does it offer packages that suit your household or are you forced to compromise? Well, an American Customer Satisfaction Index (ACSI) survey shows most viewers feel cheated. In fact this has led to a decrease in the number of cable TV customers.
Nevertheless, there are companies that are going beyond the ordinary to provide the services that clients need and they earn high individual scores in such surveys. If you are like most folks you always want the best viewing experience and this may necessitate a change to one of these providers.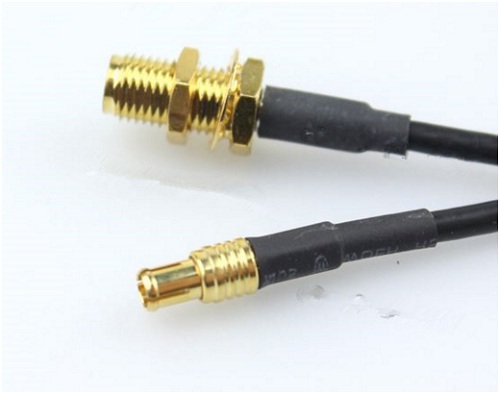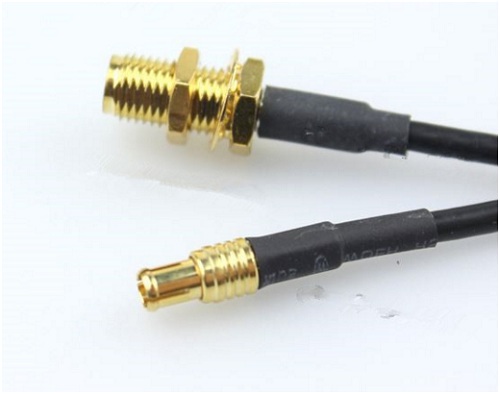 Lest you jump from the frying pan into the fire, here are some pointers to look out for when picking the best Cable TV provider. Here you go:
Range of Channels
The days when could only watch what was what presented to you are long gone.  There is so much content available and if you are an avid TV fan you need as many channels as possible. The best companies will offer different packages each with its own range of channels to suit different viewers. As such, go for a company that offers as many suitable channels as possible.
Wide Range of Services
The modern day Cable TV Company is completely different from traditional providers. Today you can get high speed home phone services and high speed internet services as part of the package you want.  It gets even better; if you buy internet services you get free email protection, security suite and antivirus for your devices.
When picking your provider go for a company that offers you a wide range of choices. At www.tvproviders.com/bright-house-packages.htmlfor instance, you will get a wide range of services offered by Bright House TV Company. The company offers over 70 channels ranging from entertainment to sports and news.  The company also offers different voice and internet packages to suit different viewer tastes.
Quality of Service
Offering a wide range of services is all admirable but the quality matters even more. Internet services rank at number 2 among the most complained about service with phone services coming in at number 8 according to an Angie List study.
When choosing a provider, research about their internet speeds, capacity, frequency of outages, clarity of pictures and voice services. In short you wouldn't like to buy an internet package only to realize you can't stream videos online. 
24/7 Reliable Customer Service
This is a key factor in ensuring you enjoy seamless viewing, calling and browsing. The best TV companies provide reliable communication channels around the clock to ensure any billing or technical issues are promptly resolved.  You therefore ought to look for a company that offers live chat, email, phone and even social media platforms for customer query resolution.
Bundling Capability
Any credible TV company should make it possible for you to bundle its different products. For instance, if you need television and internet services ensure the company can offer such a package. On the other hand you might need TV and voice bundled service and again the company should offer a versatile package to suit your needs.
Whether you are looking for Sunday sporting action from NFL, BET Awards drama, the latest Sleepy Hollow release or just a relaxing movie in the evening, your TV Company should be able to handle your needs. Just get down to researching and comparing the best deals in order to enhance your viewing experience.